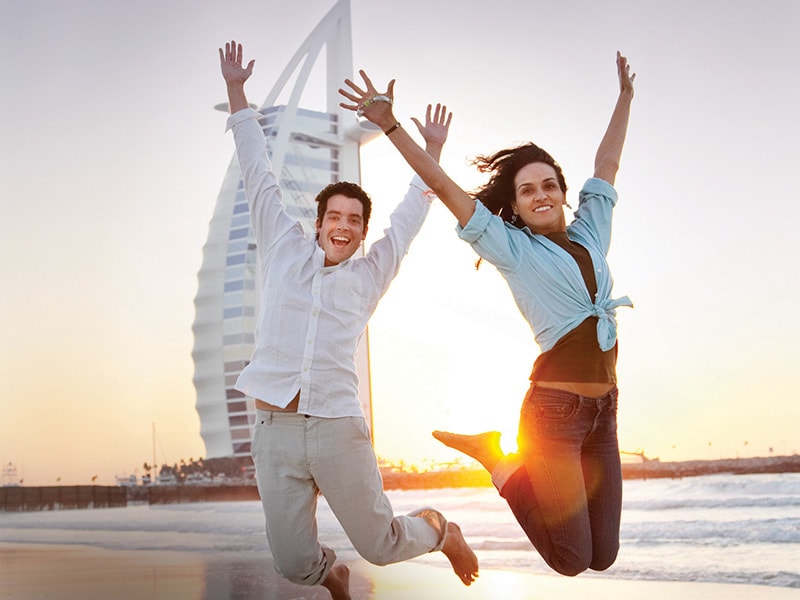 Going around the world is an indescribable journey: you will live unique sensations, you will see unforgettable landscapes, you will enjoy unrepeatable moments. But for everything to go as it should, a trip around the world requires organization: planning the route and its duration, deciding when to travel, preparing documentation, luggage … In addition to the budget, of course.
Route
You don't have to make the big mistake of wanting to visit everything. The best thing is to think about the places you don't want to give up and, from there, design the route looking for nearby places to take advantage of low cost flights. Those places that leave the route between your favorite places, discard them. One way to visit many destinations at once is to be part of your cruise around the world.
Linking destinations you can see endless places:
You start in Greece, with a cruise that will take you to see places as incredible as Athens, Santorini, Dubrovnik, the Croatian city of Zadar and finish in Italy, visiting the beautiful Venice and finally arriving in Trieste.
From Italy you could rent a car and visit the beautiful cities proposed by this beautiful country: Naples, Florence, Rome…
And, for example, from Rome you could fly to Barcelona where you would take a boat to cross the puddle: "The great crossing of the Atlantic". 12 nights to reach Recife, Brazil, passing through Gibraltar, Gran Canaria and Cape Verde enjoying the sea and the relaxing options you will find on board.
Once in Brazil, South America awaits you: discover Argentina, Chile, Peru, Colombia…
And precisely from Colombia, in Cartagena de Indias, you could enjoy a Caribbean cruise disconnecting in the most beautiful paradisiacal beaches of the world: Jamaican, Panamanian, Colombian…
From the Caribbean, you can take a flight to discover the best of America, from coast to coast. And from the west coast you could head to Asia and explore amazing cultures and unimaginable places.
Before you return, you could make one last cruise from Finland's Helsinki, to visit the Russian city of St. Petersburg, Estonia's capital, Tallinn, the port of Stockholm, Nynäshamn, to end in Germany.
One last small route from Germany to Spain to finish your round-the-world trip.
Luggage
Luggage should be as light as possible. It is true, a trip of a couple of months duration can not be done with a cabin suitcase but you can think of some tricks.
How to save the most in your suitcase or backpack:
when planning your route, try to travel to places where it's summer or they have good weather. This way you will avoid carrying warm clothes.
fold the clothes like a roll: it will take up much less space
has only 3 pairs of shoes: one comfortable, one versatile and one a little more elegant for a dinner or special occasion.
look for corners of the suitcase for those small things: put the socks rolled up in the shoes, the electronics, like your mobile or the charger, in a small cloth bag between the t-shirts …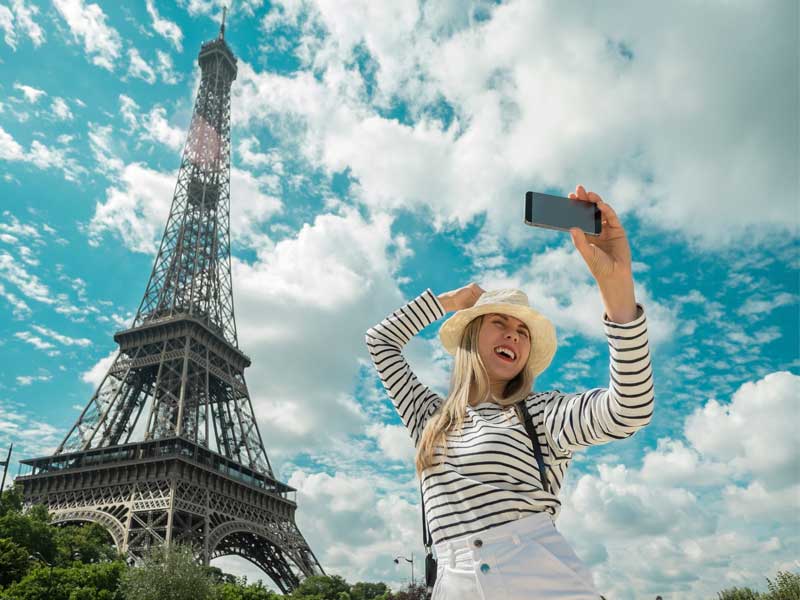 Documentation
In your luggage can not miss:
Passport. Make sure it is in force and does not expire in the next 6 months (minimum).
Visa. It is advisable not to take out all the visas before leaving. Take out the visa of the first country (if needed), and you will be processing the visas of the following countries. The regulations may change. You can find information on the website of the Ministry of Foreign Affairs or on the official website of the embassy of the country of destination.
Travel medical insurance
Vaccination card
International driver's license. It lasts one year and is worth about 10€. You must also carry your original license
Budget
In addition to the price of cruises, flights and insurance, it is recommended to set a daily budget for food, drink that can be about 30 € per person, not counting unforeseen, souvenirs … You have to control a lot of expenses, because in some countries is easy to pass.
The advantage is that, the part of the cruise will never have unforeseen: you forget the budget as soon as you get on board. However, always remember to leave a margin for improvisation in order to take advantage of the options you may be presented with, as this is a journey that is not repeated.
Travel Insurance
It's a requirement that you can't skip. Away from home, any medical unforeseen event is an expense that breaks your budget. A simple appendicitis operation in the United States costs about $40,000. A travel insurance that includes medical insurance can be worth around 600€.
Accommodation
If you choose to make this trip between flights and cruise, the advantage is that the days you are on board the accommodation awaits you at each port, as well as all meals of the day, beverages, entertainment …
The days you go on your own you can choose shared rooms, hostels, hotels, Bed & Breakfast … The main recommendation when looking for accommodation is to choose an average price, and take into account the location and cleanliness (it is very useful to read opinions of other travelers).
Flights
If you have time, it is advisable to buy the first flight and then move with low cost tickets. If, on the other hand, you don't have much time, buy the flights on the itinerary, or at least the flights between continents. And remember! If you fly westwards you will gain time, as you will have the time zone in your favour. You have three options:
RTW flight
It's the Round The World (RTW). The biggest advantages are being able to change dates and being able to advance or delay stopovers at no cost. The disadvantage is that there are limitations on dates and rules, such as arriving and departing from a continent from the same city or flying in a single direction.
Offers from some companies
There are companies that offer round-the-world tickets from Europe for around €1,600 or €2,000. They include closed destinations in Asia, North America, the Pacific Islands and Australia. The big advantage is the price: perfect if you don't have preferred destinations. The disadvantage is not being able to make the route to your liking.
Buy flights on your own
It's your choice if you have places you don't want to give up. With Skyscanner you search for flights and activate alerts for offers or price changes. This option can be around 4.000€/person. It is advisable to buy from reliable online agencies or from the airline's website.
A trip around the world is a challenge for any traveler, but it is also a unique experience that will probably not be repeated. Enjoy it to the fullest! Combine the all-inclusive cruise options with other transports and you can make the most of a unique trip like this.